L'histoire
---
Tout a commencé il y a un peu plus de 16 ans, lorsque plusieurs goélettes, toutes voiles dehors ont fait leur entrée majestueuse dans la baie de BELO/MER, temple de la charpenterie de marine à 65 km au sud de Morondava sur côte ouest de Madagascar.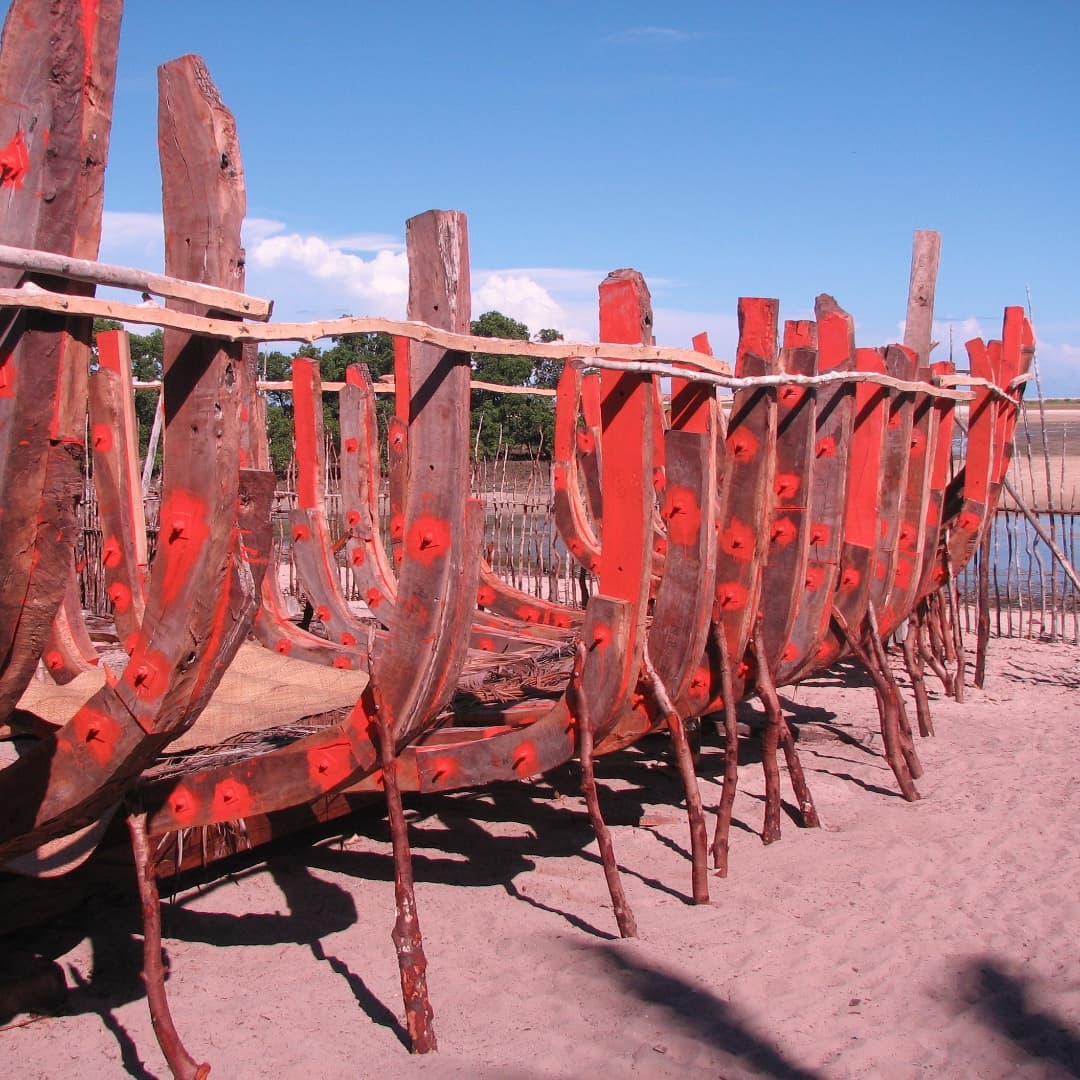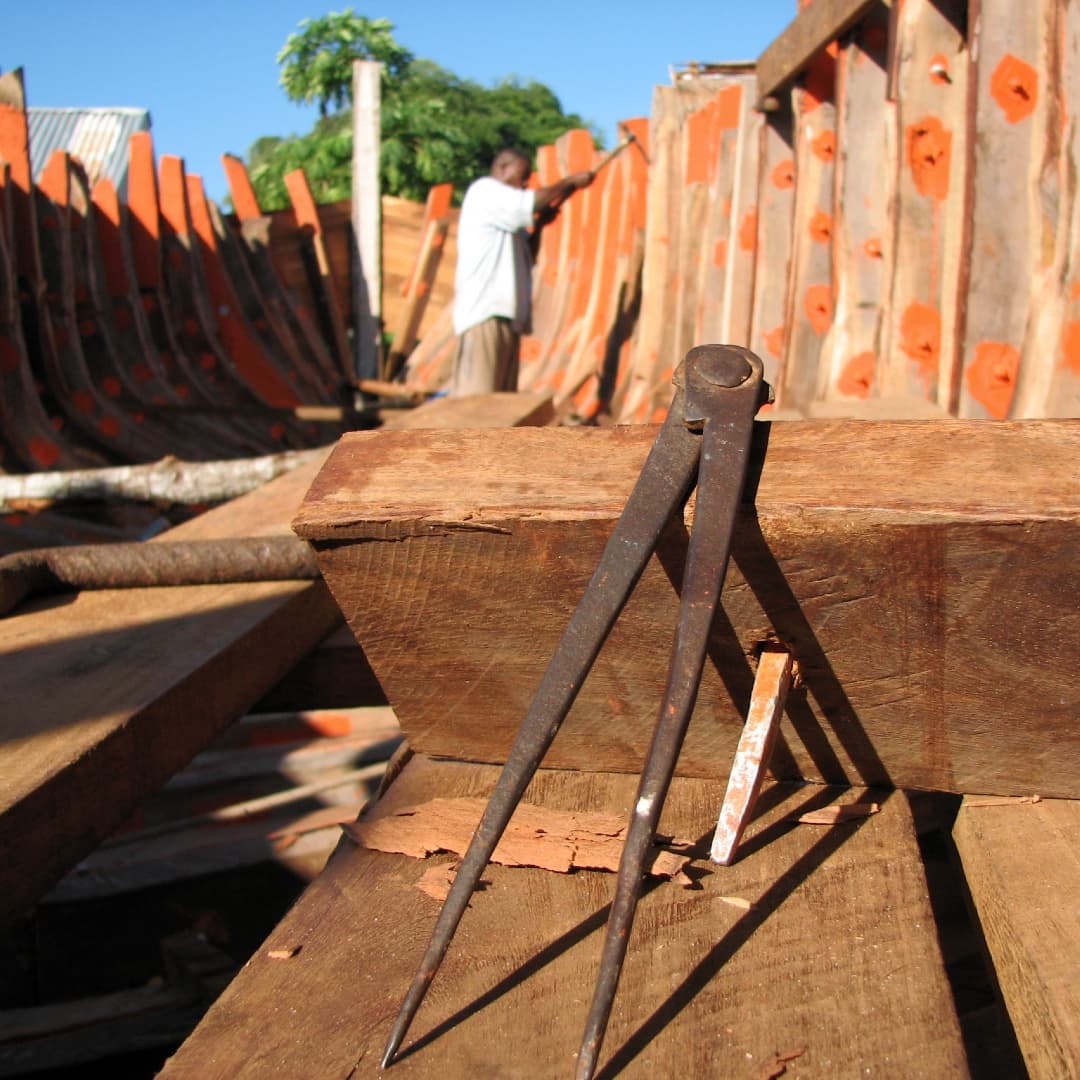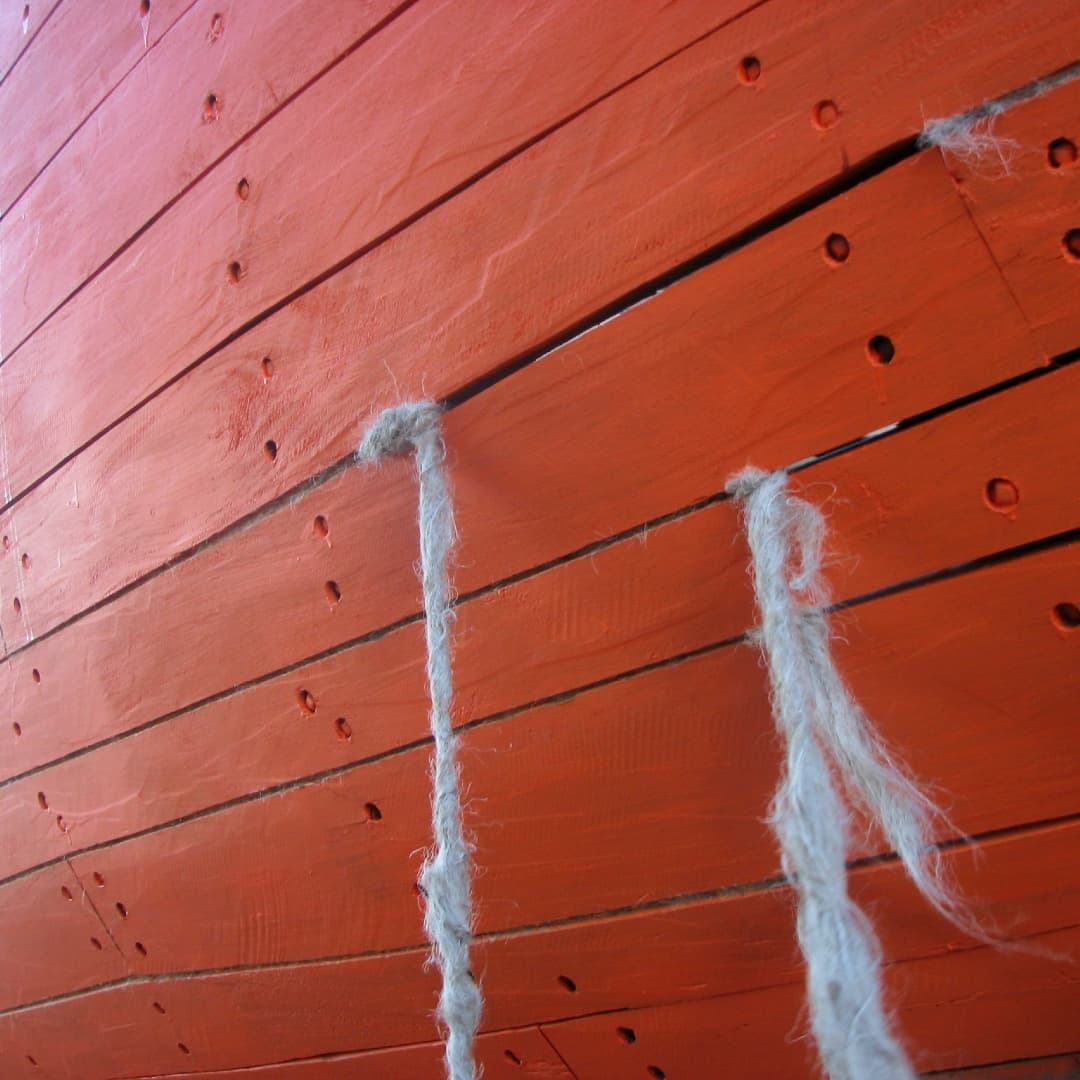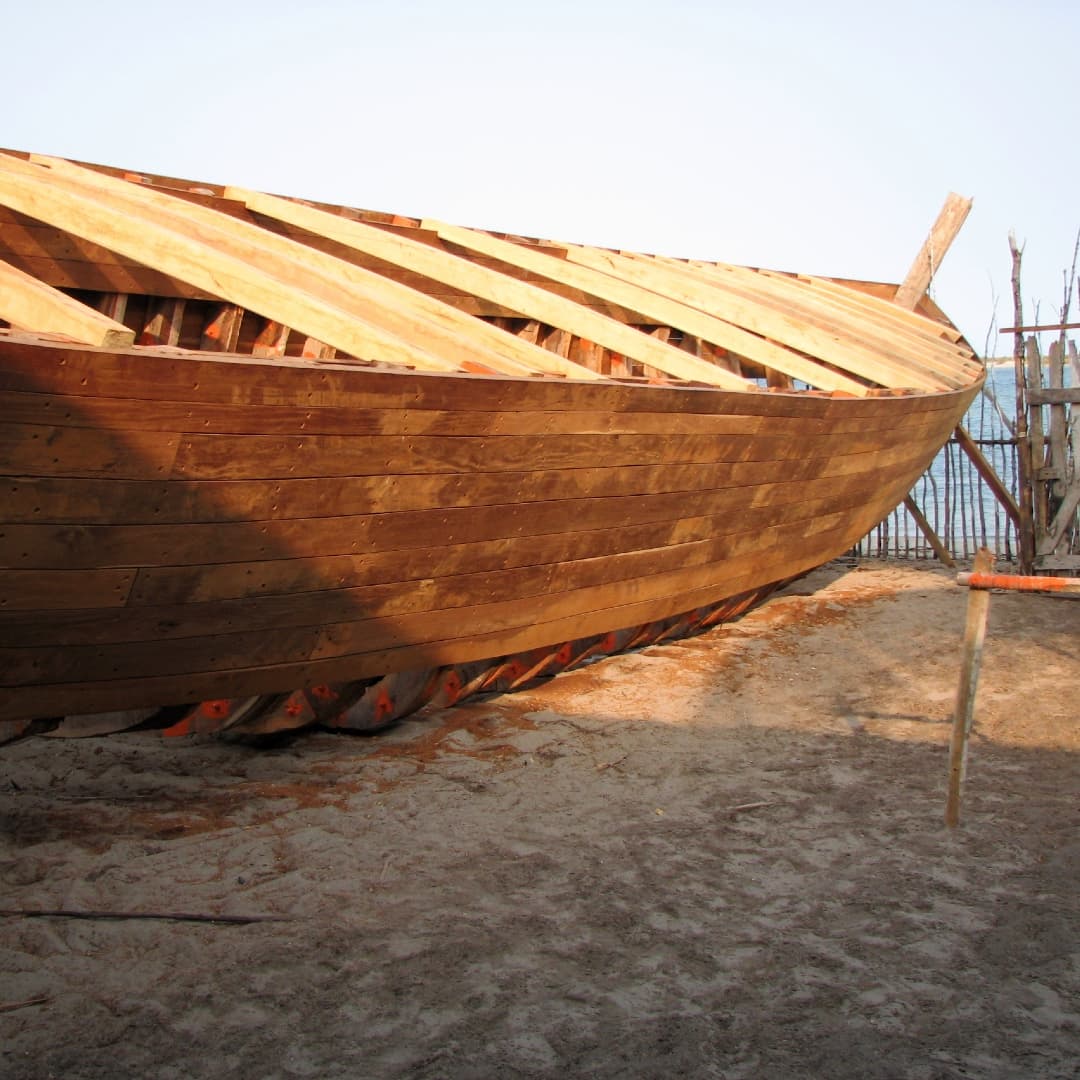 Depuis, les croisières NOFY BE sur la côte ouest de Madagascar font le plaisir de tous en se faufilant le long des côtes, avec le charme d'un vieux gréement à voiles, et l'omniprésence des bois précieux qui le composent, participant ainsi à l'esprit des circuits que nous proposons, de mouillage en mouillage, en harmonie avec les jours et les nuits… Outre nos provisions: Riz, légumes, fruits, épices et autres….
Nous troquons avec les populations locales, faisons de la chasse sous-marine et pêchons à la traine chaque jour pour agrémenter les repas, dans une ambiance bon enfant.
Pas moyen lors de notre démarrage de chantier de trouver les plans originels de cette goélette traditionnelle. Ils avaient disparus au fil des temps. Alexandre, à l'époque jeune architecte Naval, fut parmi les premiers passagers, il tomba amoureux du NOFY BE et en échange de frais de passage peu élevés à l'époque, il nous offrit de mesurer Nofy be et d'en tracer les plans dont nous avions besoin pour naturaliser le bateau auprès des Autorités Maritime de Madagascar.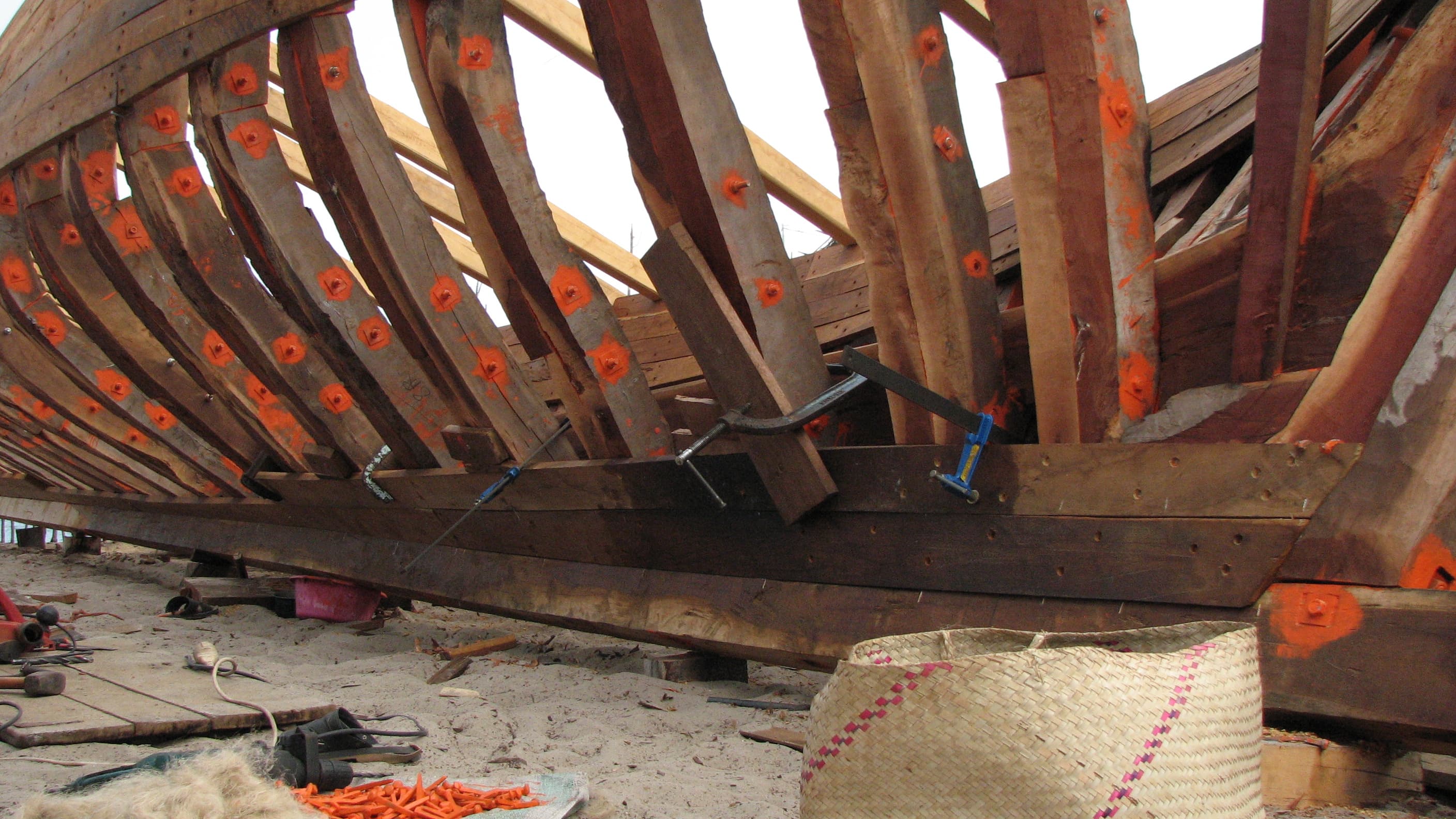 Plans: Alexandre Fortabat - Architecte Naval.
Tel: + 33(0)679417574
E-Mail:

[email protected]


Web: fortabatdesign.com